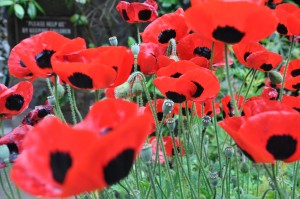 The United States Supreme Court ruled today in a 5 to 4 vote that same sex marriages are legal and constitutional.  This is a momentous step in extending liberty and rights to all Americans.
Many of our patients will benefit from the ruling by having rights that the relationship of marriage grants them.  This has implications to medical decisions, wills, insurance, and many other areas.  Our gay and lesbian parents will surely gain better parenting rights and in the short term our same sex male married parents will soon have the ability to have their names appear on the birth certificate of their baby immediately at birth.
In our society, marriage is both a legal state and in most cases, a religious union.  It is impressive how our country is so free and well founded that our Supreme Court ruled in favor of same sex marriage despite expected resistance from some organized religious leaders.
Protecting the rights and liberties of the few, protects us all.
Sincerely,
Julio E. Pabon, M.D.