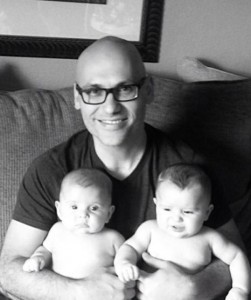 My little guy, James (11), has been asking me many questions about my likes and preferences.  I did not catch on that father's day was close.  My wife finally told me friday morning that he has been planning to make a gift for me.  I told her that all I wanted was time and memories.  Later, my eyes teared as I drove to the office when I thought about my boys and the fact that both of them prefer time and memories over material things.
Holidays have become very materialistic.  Many of us are concerned about the next gift to give or receive.  Instead, it is important to use the dates to center ourselves about our religions, our veterans, our presidents, our heroes, our mothers and fathers.
Remember fathers:
The time we share is the greatest gift.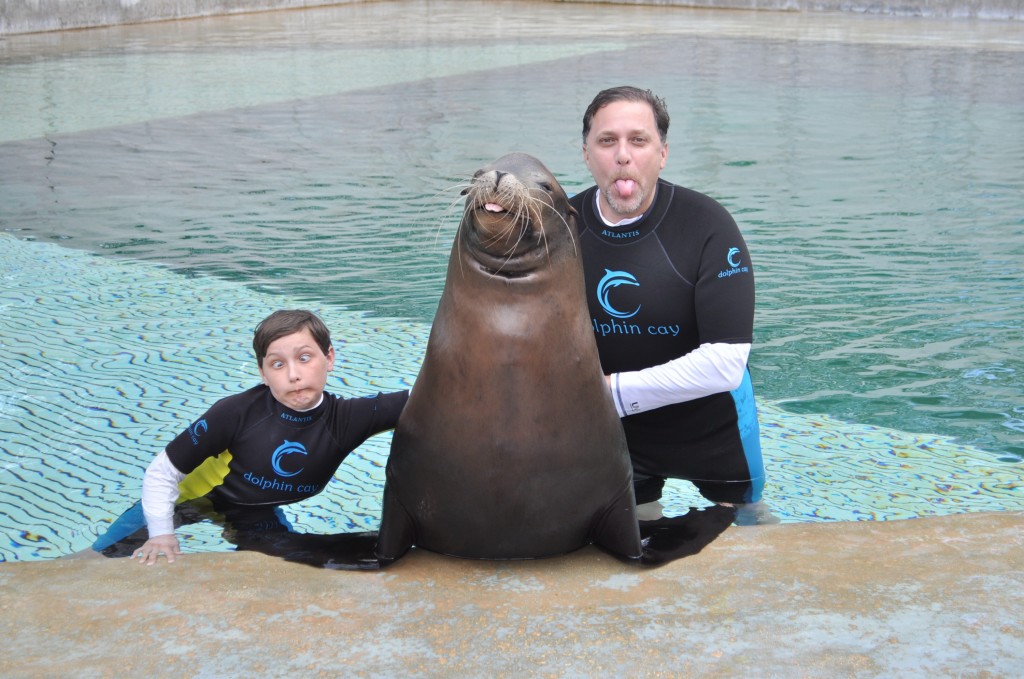 Best wishes to all.
Most Sincerely,
Julio E. Pabon, M.D.
Sarasota and Bonita Springs, Florida
U.S.A.